Free 1080P Media Player for Windows
If you are a Blu-ray fancier, you will get familiar with full 1080p HD content because Blu-ray Discs are able to hold 1080p HD content, and most movies released on Blu-ray Disc produce a full 1080p HD picture when the 1080p media player is connected to a 1080p HDTV via an HDMI cable. Or if you are trying to watch the movie on your PC, you just need a Blu-ray drive and a 1080p media player software to watch a high definition movie on your monitor with HDMI cable.
Features of the 1080p Media Player for Windows
Play Full HD 1080p, 1080i video which also can be used as a music player or photo browser.
Play almost All Video Formats
DTS 7.1 audio support
DVD-like menu
---
More Details about 1080p Media Player Software
Full 1080p Video Playback
Give you an experience of spectacular Full-HD video image quality and crystal-clear DTS 7.1 digital audio enjoyments that will indulge you into the audio-visual enjoyment.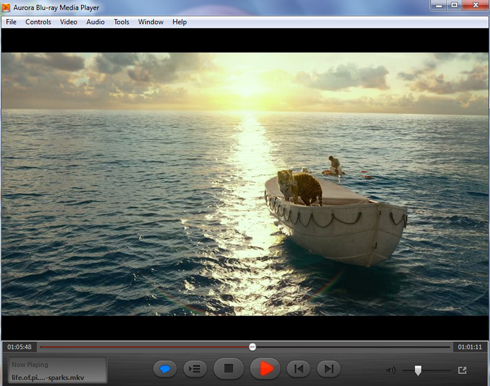 Play almost all the Video Formats
Not only good at playing Blu-ray Disc and Blu-ray ISO files but also good at playing all the other video formats. Videos that you download from the Internet or from your portable devices including files in your camcorders or your digital cameras are available.
Easy on-screen Interface
One mouse click on the crisp, animated BD menus so that you will access to the movie itself.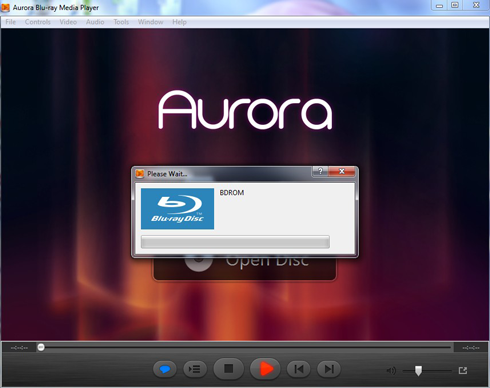 Automatic Playback
After you insert Blu-ray Disc into the Blu-ray drive and you open your 1080p media player, you will see the the Blu-ray media player automatically read your Blu-ray Disc.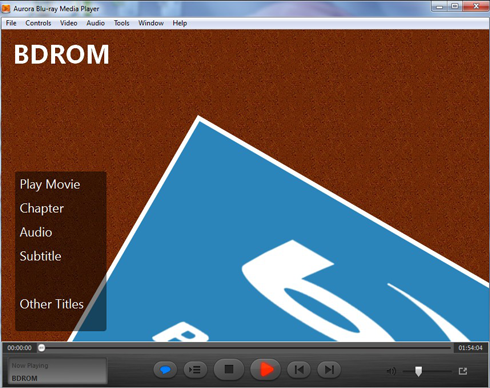 Photo Viewing
You can view and scan pictures of all formats on the 1080p media player or zoom it or pan it.
Music Playback
Fast forward, rewind, pause, shuffle, repeat
Synchronization of the Audio or Subtitle
Find your movie audio or subtitles are not in Synchronization? Don't worry about this imperfect. Aurora Blu-ray Media Player allows you to adjust track synchronization by yourself.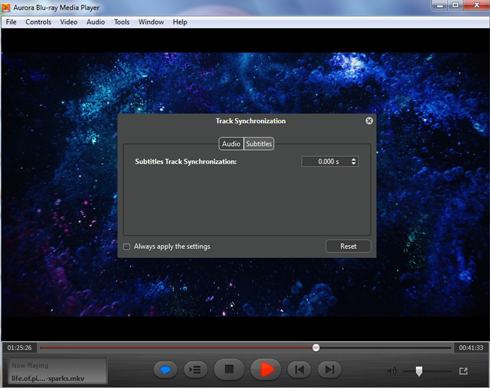 Hot Tags: Blu-ray media player, multi region Blu-ray player, Windows 7 Blu-ray player