The best multi region Blu-ray player-Aurora Blu-ray Media Player
Aurora Blu-ray Media Player, with its easy-to-handle and fast-to-load features, is the best multi region Blu-ray player for Windows. It enables you to watch any Blu-ray Discs no matter they are in the protection of "AACS, BD+ or ROM Mark."
Aurora Blu-ray Media Player can play all the other video formats and media (VCD,DVD and HD-DVD) besides the best multi region DVD player. The all region Blu-ray player can ensure you the best video and audio qualities to immerse you in an instant entertainment!
Blu-ray Copyrights Protection? Don't worry!
It can decrypt and play Blu-ray Discs from multi-regions, including region A, B and C.
Remove restrictions or copyright protections like AACS, BD+ or ROM Mark. With this lifetime multi region Blu-ray player, you can enjoy your Blu-ray movies anywhere anytime.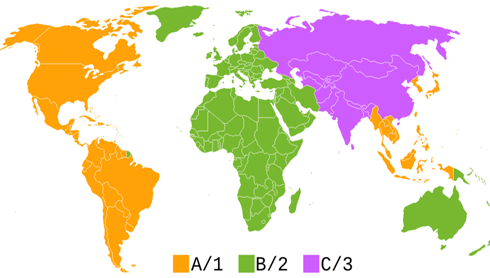 Home Theatre experience
Besides the function of unlocking region protection of Blu-ray Discs, it also enables you to output High-quality audio.
7.1 audio track output without any quality loss lets you experience crisp audio with lossless pass-through from the code free Blu-ray player.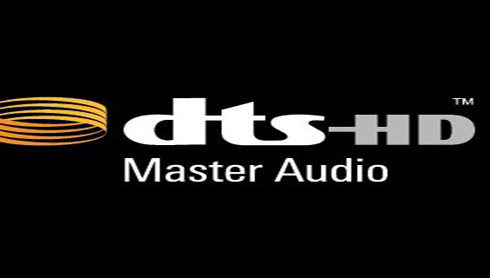 Perfect compatibility with Windows 8 OS
Aurora Blu-ray Media Player performs perfectly on the new member of Windows Family-Windows 8 with unimaginable fluency and velocity. Even though you find that the new system no longer support the DVD and MPEG-2 playback, you can use the multi region Blu-ray player to complete this imperfect.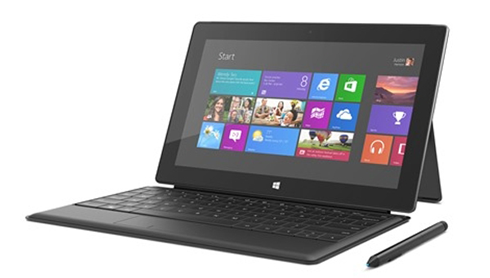 Hot Tags: Blu-ray Media player, Windows Blu-ray player, Blu-ray player for PC