Play DTS/AC3 5.1 in Aurora Blu-ray Player for Mac
It is well-know that DTS5.1 can guarantee super high outputting quality. At Present, Aurora Blu-ray Player can first support DTS5.1 for Mac in the world. This will bring higher quality of Blu-ray experience for you.
Aurora Blu-ray Player for Mac is the best universal media player across the global. It is of powerful functions and high technology. It can play anything, not only blu-ray HD movies on Mac, but also ISO image, DVD, video, audio, music and photo you have ever seen. After adding DTS5.1 into it, Aurora Blu-ray Player brings your Mac with the most popular Blu-ray HD video enjoyment.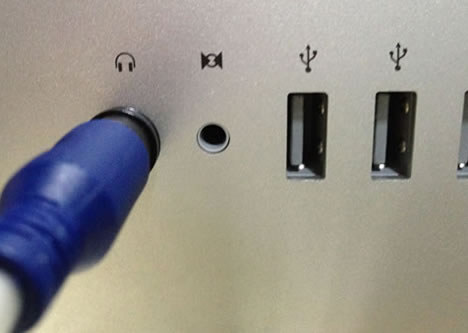 Here, we will show you how to play your favorite movies through DTS5.1 in details.
Guide
Step One: Download
Free Download Aurora Blu-ray Player from the official website.
Step Two: Connection
Get an optical fiber cable. Connect one connection to the audio output terminal of Mac.
Connect the other end to the loudspeaker box through the digital optical port.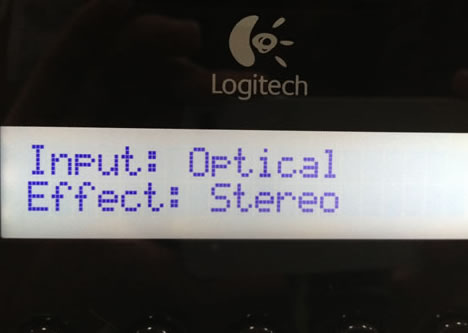 Step Three: Playback
Through the normal playback format, the effect will present stereo on the screen of the loudspeaker box. Click "Tool" in the tool bar of the Mac Blu-ray Player. Then open the "Preferences" in "Tool".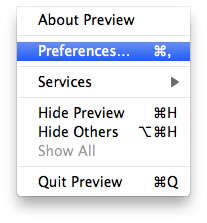 Choose "Audio" and select the option of "Use S/PDIF when available". Then, click "OK".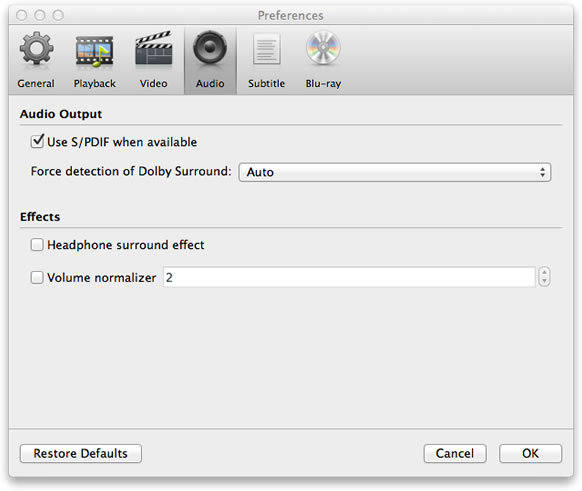 Then the effect will present "DTS Digital" on the screen of the loudspeaker box. Now it brings the audio experience to the high level. Via DTS5.1, you can enjoy the movies to your heart's content.
Related Tutorials: