Free Windows DVD Player - Play DVD Movies on PC?
Nowadays, the modern people have to shoulder heavy pressure to make a living so that everyone wants to have an instant and easy-to-achieve entertainment. Hence, enjoying a high definition movie or listen to music is so popular which forces free Windows DVD player sprung up into the market. Most of them are of high quality, powerful playback ability and clear user interface. Here we recommend a free DVD player for Windows for you-Aurora Blu-ray Media Player.
It can play DVD±R, DVD±RW and DVD±RAW as well as DVD ISO files and DVD folders with totally free of charge. However, as for playing Blu-ray discs there's watermark on the image. Additionally, it many other spectacular features which you will know more in the following part of this tutorial
Let us learn how to play DVD with the free Windows DVD player.
Preparation
Internal or external DVD drive(USB 2.0 or above is essential).
Aurora Blu-ray Media Player
Tutorial
Firstly, free download the DVD player software and install it in your computer.
Secondly, insert the DVD you want to play and the player will read it automatically.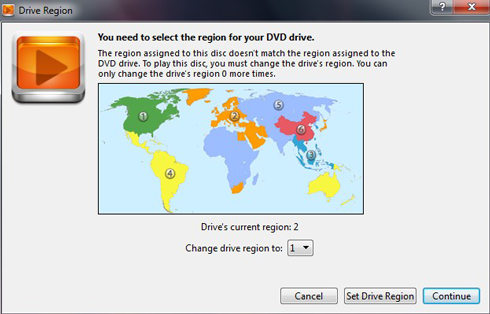 Note: If the region assigned to this disc doesn't match the region assigned to the DVD drive, the tool will indicate you to select the region before playback. You can only change the region 4 more times.
Thirdly, set the region as you like and click play to play the DVD movies.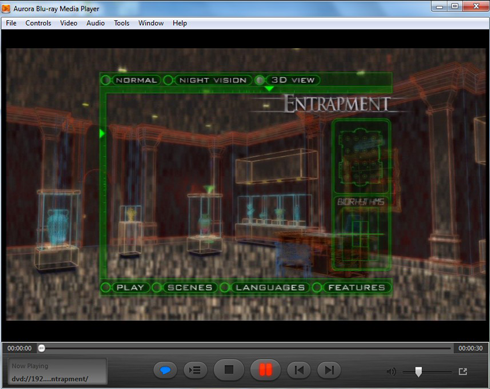 Now you can enjoy your Blu-ray movies on your Windows freely.
Full screen playback
Click "Full Screen" button on the right bottom of the player and then you will get a full screen DVD playback which makes you feel more comfortable to enjoy a movie on your Windows PC.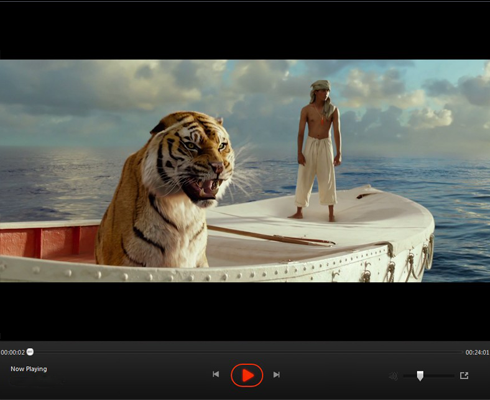 Background Customization
Click "Window" option and choose "Customize Background" so that you can select a picture from your computer to make it your interface background of the free DVD player. It can be a screenshot from a movie or a picture you like.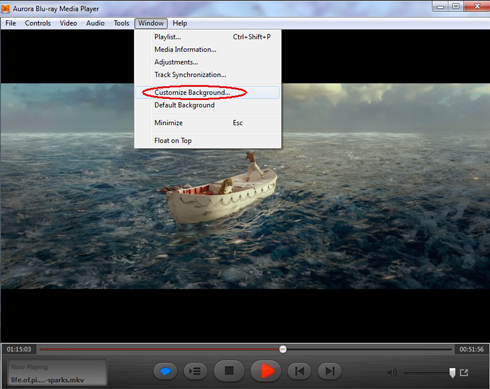 Related Tutorials: